A huge thank you to everyone involved in creating these unforgettable nights. Sandeman stage will return soon, we hope to see you all there!Artist: Luiz Gabriel LopesEditing and images: Ana Carvalho e Alberto Justo MagalhãesSoundtrack: 1986 - Luiz Gabriel Lopes Coordination and curatorship: Bernardo D'eça Leal Production...
Artist: Sérgio Guri Quarteto Video and editing: Ana Carvalho and Alberto Justo Magalhães Soundtrack: Zóio Verde - Conterrâneos Production and curatorship: Ana Paula Vulcão Coordination and curatorship: Bernardo D'eça Leal22/09/2018...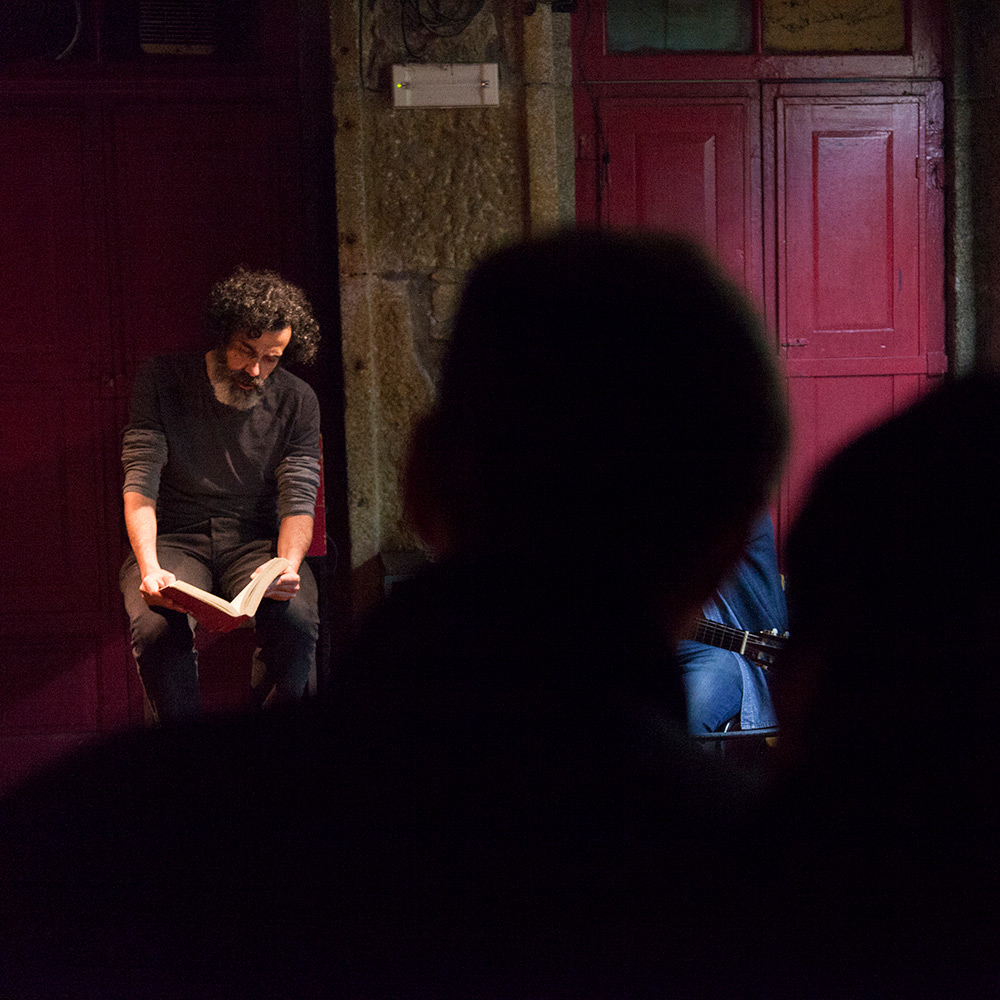 I could describe the thousands of great moments spent here. That counter, and Paulo, the owner, have many stories to tell! It opened almost 30 years ago, and remains, in my view where some of the best cocktails (and shots!) in the city, with cocktails for...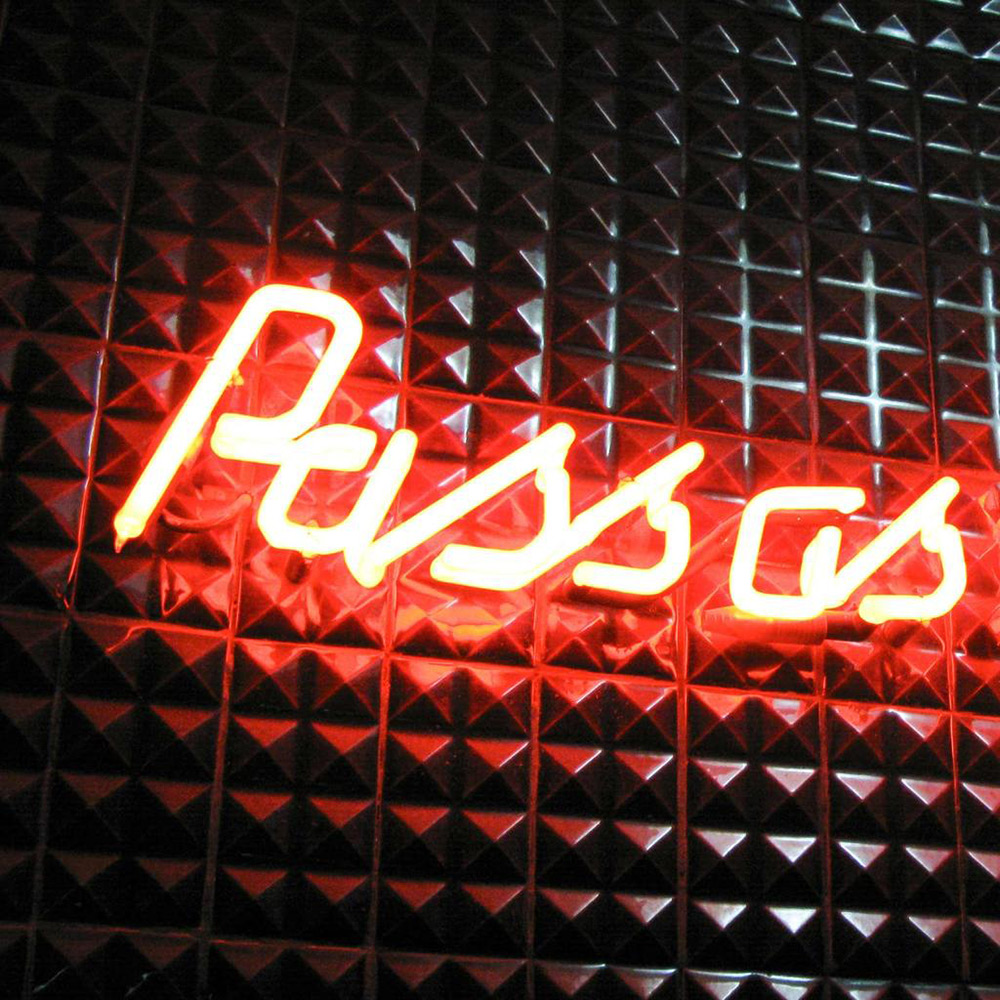 My favourite place to go out in Porto is still the Passos Manuel club. It started as the Coliseu do Porto's studio cinema, from 1971 until 2002. After it was closed, it was transformed into a multidisciplinary club in 2004, by António Guimarães / "Becas",...