A huge thank you to everyone involved in creating these unforgettable nights. Sandeman stage will return soon, we hope to see you all there!Artist: Luiz Gabriel LopesEditing and images: Ana Carvalho e Alberto Justo MagalhãesSoundtrack: 1986 - Luiz Gabriel Lopes Coordination and curatorship: Bernardo D'eça Leal Production...
Artist: Sérgio Guri Quarteto Video and editing: Ana Carvalho and Alberto Justo Magalhães Soundtrack: Zóio Verde - Conterrâneos Production and curatorship: Ana Paula Vulcão Coordination and curatorship: Bernardo D'eça Leal22/09/2018...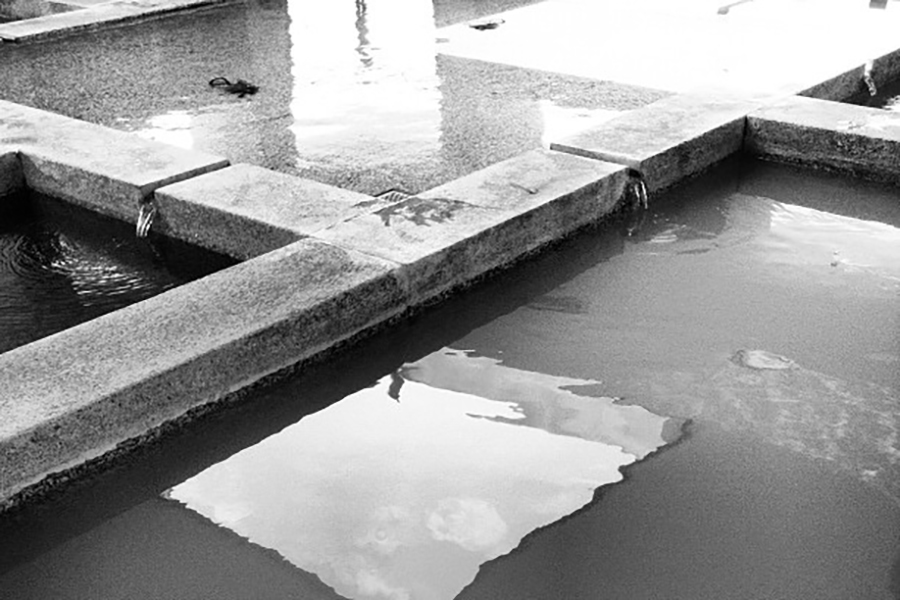 You won't believe it but it's true: 10 minutes away from the centre of Porto and Gaia, there is still a community tank! I'm sure that most of the ladies use it less out of necessity, as most of them must have a washing machine...